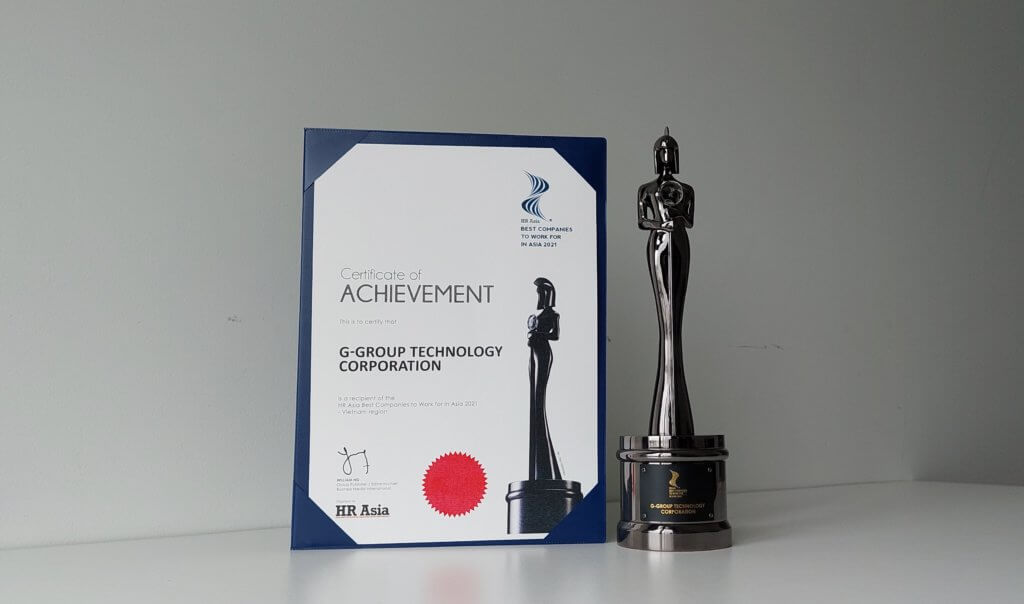 G-Group is one of the leading Technology Corporations in Vietnam, focusing on applications and strongly invests in technology and people to increase Vietnamese people's life experience quality. We operate with 11 subsidiaries in our ecosystem with a full scale of more than 1000 employees and continuing to expand.
G-Group participates and develops in 3 areas: Financial Technology (Tima, Gpay, KB Fina…); Media Technology (Beatvn, Gapo, GTV…); Cybersecurity Technology (HANET, Vsec, G-Innovations…).
G-Group's ecosystem has currently served nearly 30 million users on social networking platforms, digital media, financial services, cybersecurity, online gaming, high-tech R&D, payment intermediaries, e-wallets, financial technology in Viet Nam's market.
G-Group has a Mission to create a powerful transformation to help technology companies realize their Vision & Mission, thereby benefiting customers, employees, and investors. Our Vision to 2023 is the No.1 Startup Technology Investment Corporation in Vietnam.
G-Group Technology Corporation was honored by the continent's leading HR magazine (HR Asia) as "Asia's Best Place to Work in 2021". The award recognizes G-Group's unremitting efforts to build a professional, friendly working environment and practical human resources and business management system.
G-Group Technology Corporation was also honored by Enterprise Asia as "Asia Responsible Enterprise Award 2021" and "Inspiring Brand 2021" for positive contributions to society and the community, especially given the complexity of the Covid-19 pandemic. In addition, G-Group also received the "Vietnam Digital Award 2021" in the category of "Typical Digital Products and Solutions" with GapoWork – a Communication Platform for Business.